Our 3-step framework 'SAS for SaaS':

Strategy | Alignment | Scale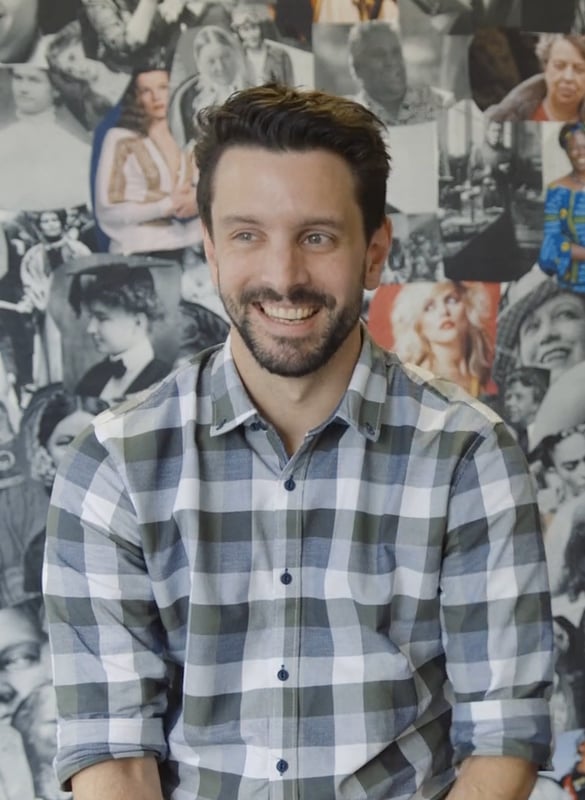 Josh Licence
Digital Strategist
I'm an engineer, who has moved into the world of business and tech consulting. I've had experience at the "big end of town" (roles at Kraft Foods, Cadbury & Deloitte) as well as with over 500 SaaS (that's software-as-a-service) projects with business owners, leaders and their growing businesses - both in my prior role as Head of Business Systems at BlueRock Digital, and now as an Independent SaaS Consultant.
I love introducing the capability of the "big end of town" to the growing small and medium business, and keeping across new developments in the industry for what is coming next. I'm passionate about what I do in my advisory work as it's so important to facilitate adoption and use of technology in a sustainable way. The more people involved, the more considered the approach needs to be.
My big 'WHY' and purpose is to 'Facilitate Sustainable Growth' - both for individuals or businesses it's the same goal. Making changes that stick and support their growth journey. I'm personally invested and interested in the business owners, the organisations and their success.
I've been told I am quite structured with my approach, and pass on frameworks, tips and tricks that help businesses on their journey to better use their technology.
During my downtime, I love to cook, play squash with friends, and hang out with two whippets Link and Levi - just ask for dog photos and I'll be happy to oblige!
Case Study
Josh Licence shares how they design and deliver client solutions using Spotlight Reporting. In this video, you'll see how they implemented Spotlight at San Churros to enable their Franchise wide reporting
Note this case study is through our partnership with the Entrepreneurial Advisory Firm, BlueRock. For more information on BlueRock, please see their website here.
Source: spotlightreporting.com