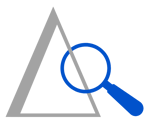 Manage your team's work, tasks and projects online.
Get your team set up on Asana with us. We see Asana as a perfect fit with other practice mangement tools that quote, invoice, purchase and bill. We use Asana ourselves every day to manage our work - including daily task prioritisation, client projects, timelines and meetings - and can share our experience as an Asana Certified Pro to get your team up and running.
Asana highlights include:
Accomplish More with Less, Every Team, Department and External Guests: Project and Tasks | Forms & Templates to Intake & Execute Work | Automation
Track and Report: Timeline and Gantt View | Company Goals Alignment | Workload and Team Capacity
Scale Securely: Admin Console | Data Residency & Encryption | Trust & Reliability
Integrate with your favourite business tools: Microsoft Teams, Slack, Gmail, Outlook, Drive, Dropbox, Zoom, PowerBI and more
Meet Asana, your work manager. But better.
When teams bring together the right people, processes, and ideas from across their organization they can accomplish amazing things together. But coordinating all of these moving pieces and keeping teammates aligned is difficult. Spreadsheets don't scale and even the best collaboration and content creation tools create silos and duplicative work. As a result, today's global knowledge workers spend nearly 60% of their time on work about work and 13% of their time duplicating work (Anatomy of Work Index). That's where Asana comes in.
With Asana, teams of all sizes can manage everything from daily tasks to strategic initiatives on one powerful, easy-to-use, and beautifully designed platform so they can work together and accomplish goals more efficiently. In fact, Asana is the most widely adopted and highly reviewed product in its field. So whether you're launching a new product or scaling business processes, you can feel confident about keeping every task and teammate on track with Asana.
*Disclosure: This is an affiliate link, meaning, at no additional cost to you, we will earn a commission if you click through and make a purchase.
The AQ way of implementing Asana with our clients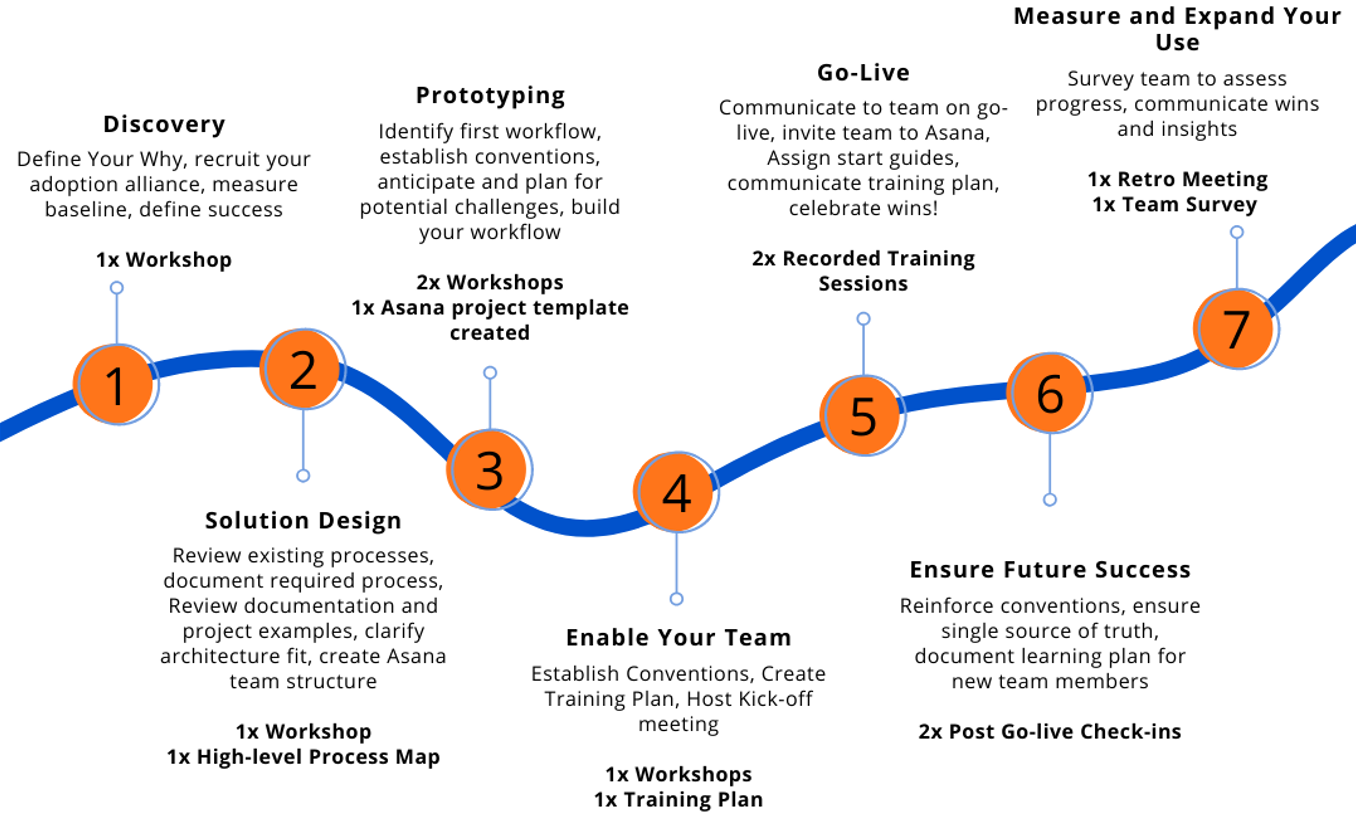 I have recently had the pleasure of working with Josh on an Asana improvement project. He has come in and educated our whole team on Asana, helped us set up better workflows and process improvements. He collaborated with all relevant stakeholders including people in multiple time zones and was agile to make changes when new information came to light. I could not recommend Josh highly enough.
Asana Implementation Options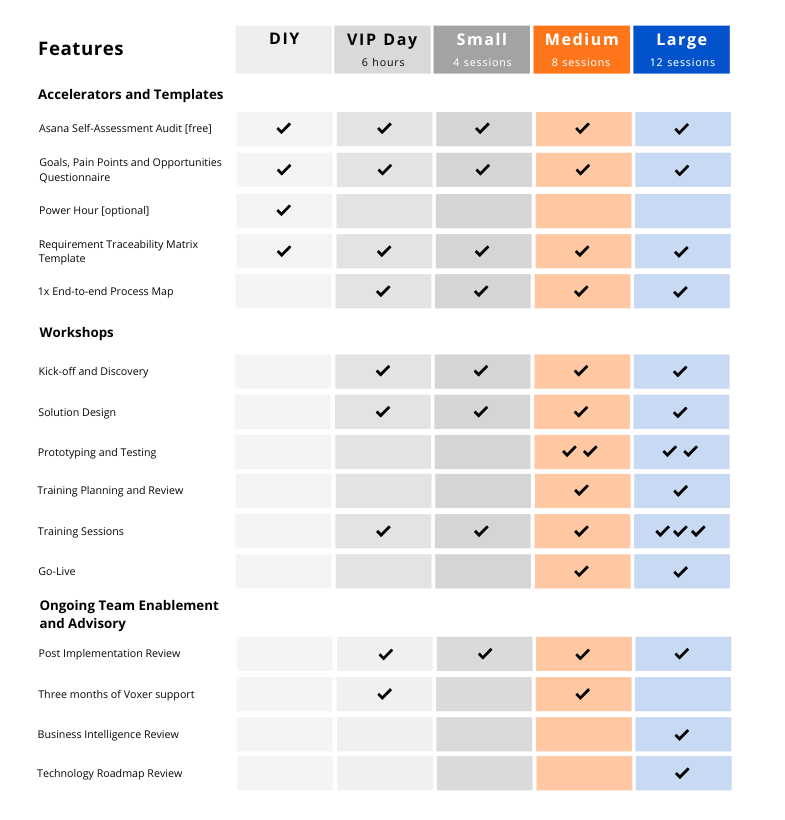 Choose your preferred option below 👇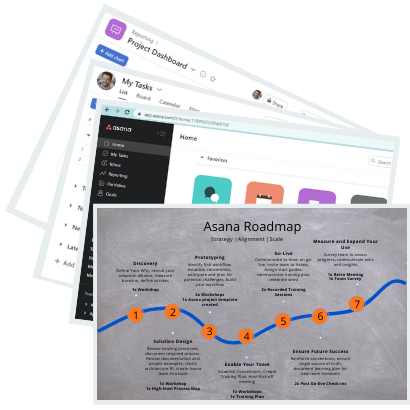 *Disclosure: This is an affiliate link, meaning, at no additional cost to you, we will earn a commission if you click through and make a purchase.
"Working with Josh is an absolute pleasure! His thoroughness, professionalism, dedication, and Asana skills are remarkable. I am already looking forward to our next project :)"
Need a discussion first? Fill in the form below.