WorkGuru
Job Costing, Timesheets, Stock Control and more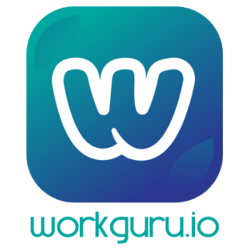 We love to partner with products and organisations that make your life easier, and help to facilitate sustainable growth. We're proud to partner with Aussie-based business, WorkGuru.
From the WorkGuru team:
"WorkGuru is a powerful, all-in-one, cloud-based software platform that puts you in control of your projects, stock, quotes and invoicing.
We've built WorkGuru to provide the tools and support Aussie businesses need to make the right decisions, and make money on every job.
From real-time stock control and timesheet reporting to CRM, quoting and invoicing, we've got you covered."
Powerful Tools, Kept Simple

From progress invoicing, to on-site time sheets and inventory management, WorkGuru gives you the tools you need to manage your business effectively while still keeping it simple.

Keep Informed and Make The Right Decisions

Get the metrics and information you need to evaluate projects profitability, make the right decisions and get daily jobs done quickly and effectively.

Designed for Businesses Like Yours

Consulting to over 2000 businesses before developing WorkGuru, our founders have built a platform custom designed to help Aussie businesses.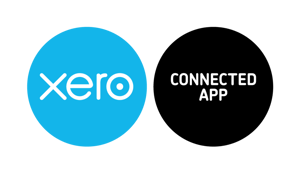 "We have been working with Josh and the team helping us get up and running with a new workshop system. The Apparatus Quo team has been great and we couldn't have done it without their help. I could not be happier with Apparatus Quo and look forward to working with them in the future. You won't go wrong by getting Apparatus Quo to help with all your IT needs"
Next Steps: Fill in our WorkGuru Discovery Form
Welcome to the world of WorkGuru! This form's objective is to get some of the up-front work started, and to start introducing the key elements we have found are important to a successful implementation.
Note - we may not touch on all elements of the below, but this is a good model to start with! Looking forward to taking you through it...
At a high-level, we recognise there are several phases of a digital transformation. We like to recognise the below with our clients as key stages to a successful implementation. There are key milestones in reaching each phase, and we will work with you on defining what these look like for your business.

AQ WorkGuru Discovery Form