Our 3-step framework 'SAS for SaaS':

Strategy | Alignment | Scale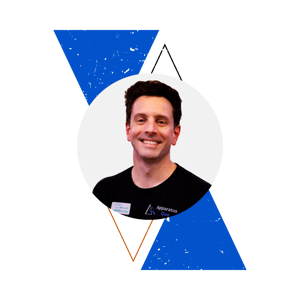 Josh Licence
​Founder & Principal Consultant
Josh loves introducing the capability of the "big end of town" to the growing small and medium business, and keeping across new developments in the industry for what is coming next. He's passionate about what he does in his advisory work, as it's so important to facilitate adoption and use of technology in a sustainable way. With experience at Cadbury, Mondelez, Deloitte and BlueRock, Josh has worked on over 500 SaaS projects with business owners, leaders and teams.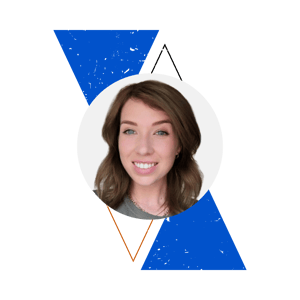 Senior Consultant & Asana Guru
Von's passion is helping organisations empower their people to accomplish more, no matter where they are in the world or in their work management journey. By leveraging the power of the right digital employee toolkit, I help my clients improve employee and customer experiences, culture, and ways of working.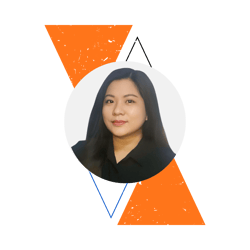 Ivy Tran
Cloud Consultant
Jenny Zheng
Cloud Consultant
Case Study
Josh Licence shares how they design and deliver client solutions using Spotlight Reporting. In this video, you'll see how they implemented Spotlight at San Churros to enable their Franchise wide reporting
Note this case study is through our partnership with the Entrepreneurial Advisory Firm, BlueRock. For more information on BlueRock, please see their website here.
Source: spotlightreporting.com