Solutions
Industries | Business Functions | App Ecosystem
👔 Professional Services
🎥 Agencies and Creatives
🔍 Consultants
📈 Accountants and Advisors
🛠️ Engineers and Architects
🏭 Manufacturers
💳 Wholesale and eCommerce
🌳 Franchisors
❤️ Purpose-driven and Not-for-profit Organisations
💎 Leadership & Management
💲 Marketing & Sales
🚘 Operations
✔️ Projects
👂 Customer Support
📦 Stock Management
🏗️ Manufacturing
🏦 Finance & IT
👫 Human Resources & Performance
Some of our case studies from the AQ blog...
There are thousands of business systems and apps out there - here are a few of our favourites we like to help businesses and individuals with - feel free to click through and explore further.
App Partnerships and Certifications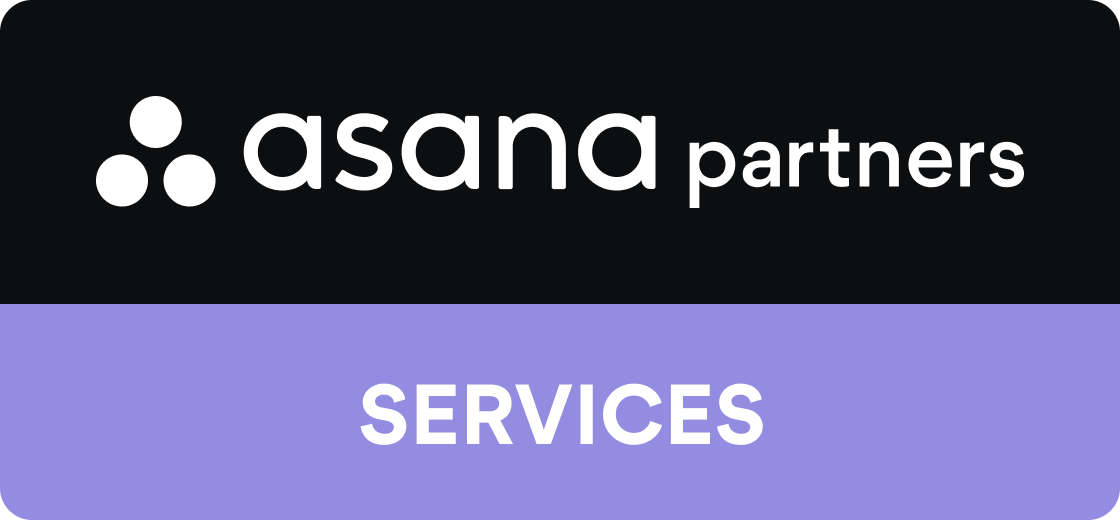 Asana
Services Partner
Today's global knowledge workers spend nearly 60% of their time on work about work and 13% of their time duplicating work (Anatomy of Work Index). That's where Asana comes in.
Manage your team's work, tasks and projects online. We see Asana as a perfect fit with other practice mangement tools that quote, invoice, purchase and bill.
We use Asana ourselves every day to manage our work and can share our experience as an Asana Services Partner to get your team up and running, too!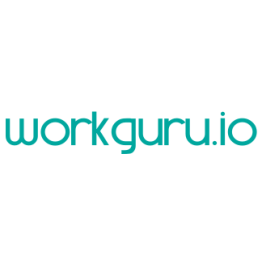 WorkGuru
Implementation Partner
Use WorkGuru for job costing, timesheets, stock control and more for Manufacturing, Fabrication, Architecture and Engineering businesses.
We love to partner with products and organisations that make your life easier, and help to facilitate sustainable growth.
We're proud to partner with Aussie-based business, WorkGuru.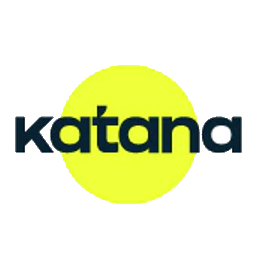 Katana Manufacturing ERP
Partner
Katana Manufacturing ERP software for small to medium-sized direct-to-consumer manufacturing businesses, using a mix of made-to-order and made-to-stock.
Businesses selling both offline and online via popular e-commerce platforms like Shopify, WooCommerce, Magento, eBay, and teams using Xero or Quickbooks Online for accounting
Book in to get a personalised strategy for your business.
Contact us for a free initial consultation!